Ces premières images ne sont pas tirées du documentaire mais vous donnent une idée de la Tchétchénie d'aujourd'hui.
These first images are not from the documentary but give you a sense of today's Chechnya.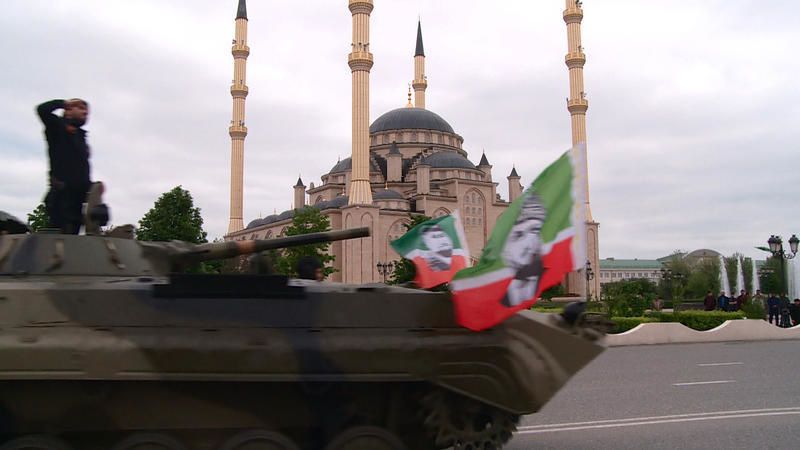 Tchétchénie, Une Guerre Sans Traces
Manon Loizeau retourne en Tchétchénie 20 ans plus tard.
Un film avec beaucoup de courage, devant et derrière la caméra.
Chechnya, A War Without Traces.
Manon Loizeau returns to Chechnya 20 years later.
A film with much courage, in front and behind the camera.

Manon Loizeau: "La Tchétchénie est en pleine schizophrénie"

Highly recommended too: Nino Kirtadze's Chechen Lullaby.